*This post is brought to you by Remodo. All opinions are my own.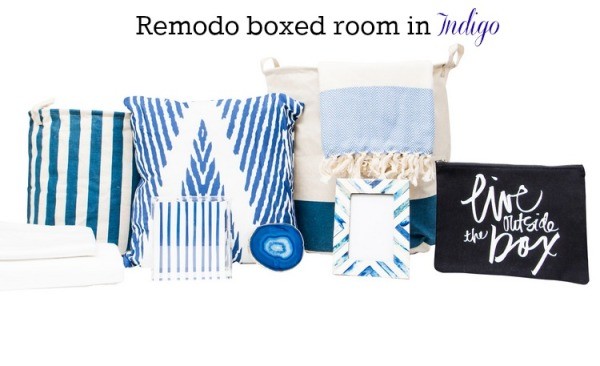 My teenage daughter loves to rearrange and redecorate her room. I'm definitely the one who passed down that gene to her. For years my husband would come home from work and the microwave would be moved to a different location in the kitchen. If it could be moved, I moved it.
I'm no expert when it comes to decorating, so I'm always on the hunt for easy ideas for decorating the spaces in our home. Our kids, for the most part, have free range when it comes to decorating their rooms. It took me years to let go of that control and let them just do their thing. "Oh, you want a giant black chalkboard wall in your room? Sure, why not?!"
When my daughter and I heard about Remodo's new Boxed Rooms, we knew this was exactly what she needed to turn her room into a space that not only reflects her personality, but makes decorating easy and simple. Here's Hannah's room before.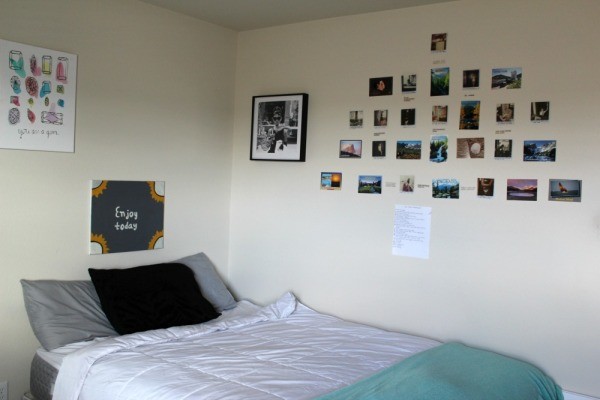 It needed some color and cohesiveness to it. She's been wanting to do an indigo and hot pink color scheme, and the Reflect Remodo Boxed Room gave her one fantastic starting point. Here's her bed area after.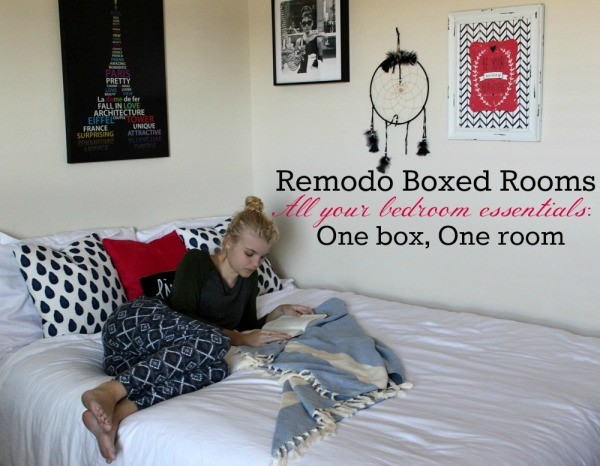 I absolutely love the blue and hot pink together. All of her walls, but one (the GIANT chalkboard wall), are white so she really needed some color. But, she really likes the simplicity of a white comforter. The two pillows and blanket from her Remodo boxed room adds that punch of color.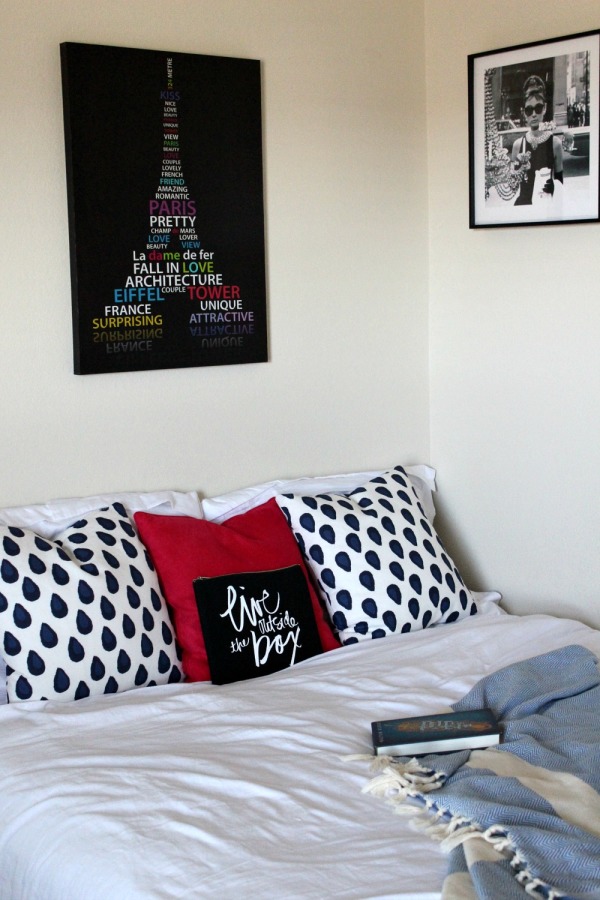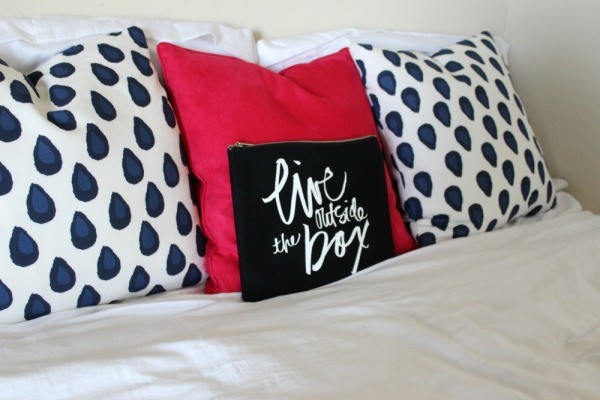 Here's what came in her boxed room: [Read more…]