One of my all time favorite gadgets is on sale for 50% off. This is a deal too good not to share. I'm talking about the Brother P Touch Label Maker.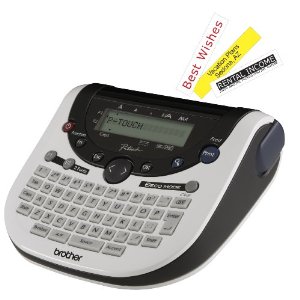 I participated in a campaign on ToyXplosion for Mom Central and was so excited to see how the labels would stand up to the test of time. You can read all about my experience with it here, here and here.
As some of you know, I used to own a Professional Organizing business. Which means I have tried and tested a lot of label makers. I have quite the stash. Out of all of the ones I have tried and owned, this Brother P Touch one is definitely my favorite. Why? The labels last forever.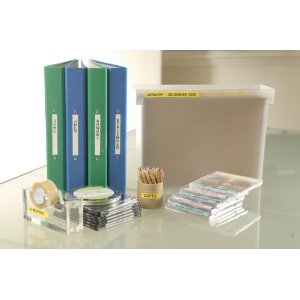 The reason they last so long is because of the "TZ" laminated tape. It can be used indoor or outdoor. I've used these labels just about everywhere and have been extremely pleased.
Not only are the labels themselves exceptional, but I love the design of the label maker. Between its typewriter style keyboard and Auto Tape Detection feature, what's not to love?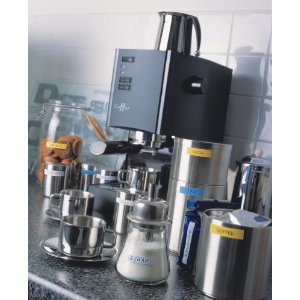 Read up on all of the features and take advantage of the 50% off sale here.