I love entertaining and having people in our home. We always serve wine or beer if our guests drink, but there are times I would love to offer cocktails. I do have a beautiful bar cart after all! But when it comes to making cocktails, it can be a little intimidating. And, if you don't make cocktails all the time, you don't want to have a gazillion liquors and cocktail making supplies. You want it simple. You want to be able to create a drink that's beautiful and tastes amazing.
Well my cocktail loving friends, let me introduce you to MINTA, a naturally flavored soda.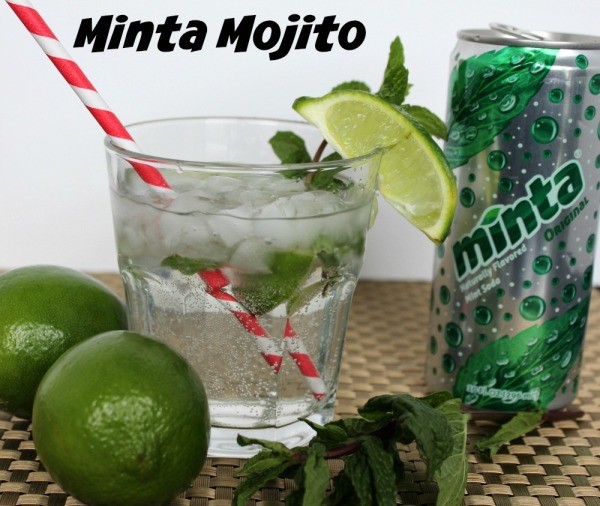 What is MINTA? It's a naturally flavored soda which combines a mint blend, fruit juice, carbonation and pure cane sugar to create this amazing fresh, delicious tasting beverage. It's perfect as a treat for your soda loving kids (it's been approved by my 11 year old) or as a mixer to add sparkle and minty taste to your cocktails.
It comes in MINTA Original, MINTA Strawberry and the new MINTA Lemon.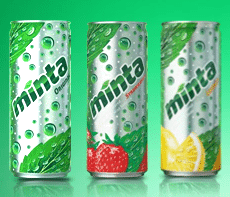 I put my cocktail making skills to the test and used MINTA Original for all three. How did they turn out? Absolutely delicious and something I would be proud to serve to guests. Plus, they're fun to make and they look fantastic.
The one pictured above is the MINTA Mojito. It was super easy to make:
In a glass muddle together mint leaves and a lime wedge
Add the rum (1 1/2 oz) and top with MINTA Original (4 oz.)
Stir and add ice cubes
Garnish with mint leaves and lime wedge
Up next, I made a Winter Chill cocktail. [Read more…]