Hi! I'm Julie and that's my family and me pictured above. I've been married to my husband for over 20 years. He lived in the apartment below me in our college days and I annoyed him with how loud we always were. He thought I was too loud and a little obnoxious and I thought he was too quiet and reserved for me. It took us about 5 months to come to our senses and realize we were perfect for each other.
We have three great kids (ages 20, 18 and 13). They continually amaze us with their talents, huge hearts, and humor. Our daughter graduated from high school in 2016 and is attending a college in Texas. She loves it and is soaking in the college life. Our middle son graduated in 2017 and is currently traveling with us. And our 13-year-old begs us every other day to sell our house, our belongings, buy an RV and travel the United States while he does school on the road. Who knows? We just might do it someday. (Update: We actually did it and launched in May 2017!)
When I'm not writing, I love to watch any TV shows that have to do with the medical field or the law, mixed in with some Food Network and HGTV. I also enjoy reading, cooking, traveling and spending my free time with family and friends.
How Mom Fabulous was Started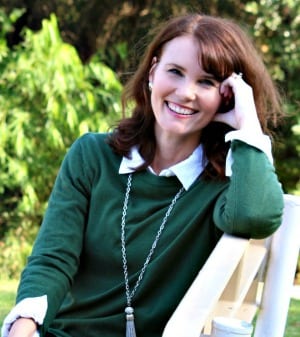 I've been blogging since 2005 when I was hired by a company to write about organizing tips. At the time I ran the first Professional Organizing business in the Augusta, GA area and needed a way to show my expertise. Someone mentioned blogging. I've never looked back. I worked for them for several years, at one time writing on EIGHT different blogs. I loved it.
After my time with that company ended, I set out on my own. I wrote about the entertainment industry and toys…because those two totally go together. They both became more than I could handle at the time, so I sold them and took some time off to figure out what I wanted to be when I grew up. Hey! How about a blogger? Ha! I knew I wanted a place to share my love of Fashion, Beauty and Lifestyle related topics. That's when Mom Fabulous was created.
Mom Fabulous is a blog focused on helping women create a life they love one simple step at a time.
For more details about this Mom Fabulous mission and vision, check this page out.
A Little More About Me…
My husband was in the US Air Force for nine years (1998-2007). We moved about five times in seven years and have lived in amazing places such as Anchorage, AK and Monterey, CA. After nine years, we were ready to move on to another adventure. So we packed up our house, kids and dog and moved to Denver, CO. We had no jobs, a house we still owned in Georgia and no real solid plans. Yes, some people DID think we were nuts. Guess what? We are! 😀
Our time in Denver was amazing, but we felt the pull to be closer to my family. In March of 2011, we moved to Austin, TX where I grew up.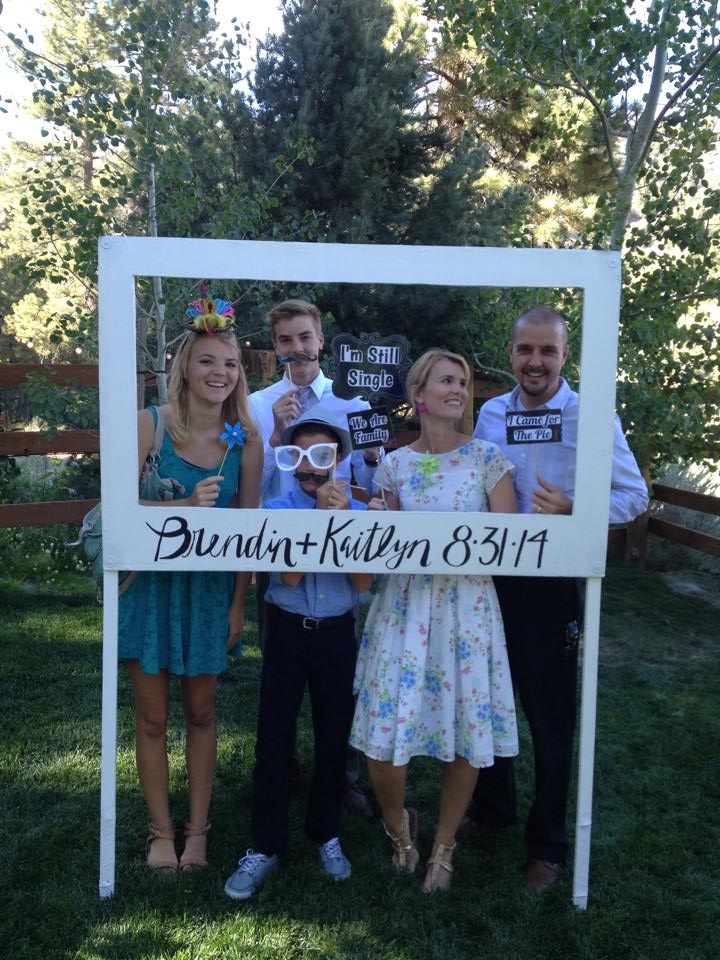 If this is your first time visiting, you can get to know me a little better by reading What Being a Mother Means to Me, where I share the story about finding my birth mom. You can also see some of my favorite posts which include fashion shoots with my daughter, Cute Outfit Ideas to give you some inspiration, my favorite Chicken Stir Fry recipe, a roundup of 50 Shredded Chicken Recipes and this delicious Chocolate Peanut Butter Balls recipe.
Connect with Me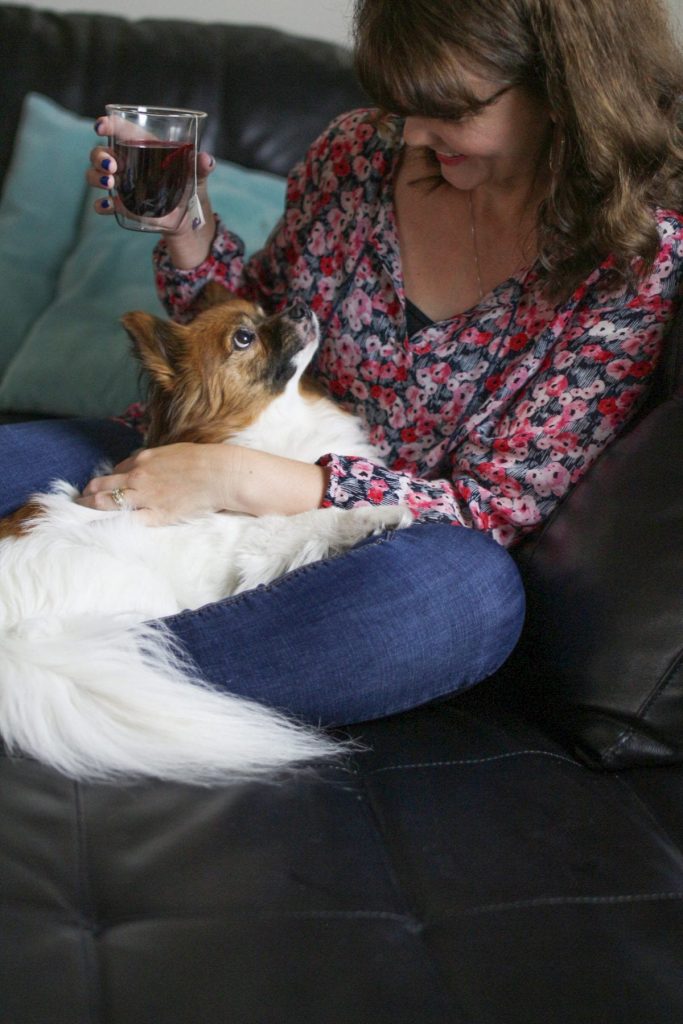 To keep up with our daily happenings and connect with me, you can find me on Facebook, Twitter, Instagram and Pinterest. I look forward to interacting with all of you!
If you would like to partner with myself and Mom Fabulous for product reviews, sponsored posts, a social media campaign or advertising; email me at julie@momfabulous.com.
Disclosure: MomFabulous does generate income from ads, sponsored posts and links. We accept advertising on this blog. Feel free to email to ask questions at julie@momfabulous.com.