Are you ready for some curly hair hacks ladies?
We've been all about curly hair lately on Mom Fabulous! From the best curly hair products to tame the frizz to heatless curls for short hair, we've got the tips and tricks you've been wanting to know.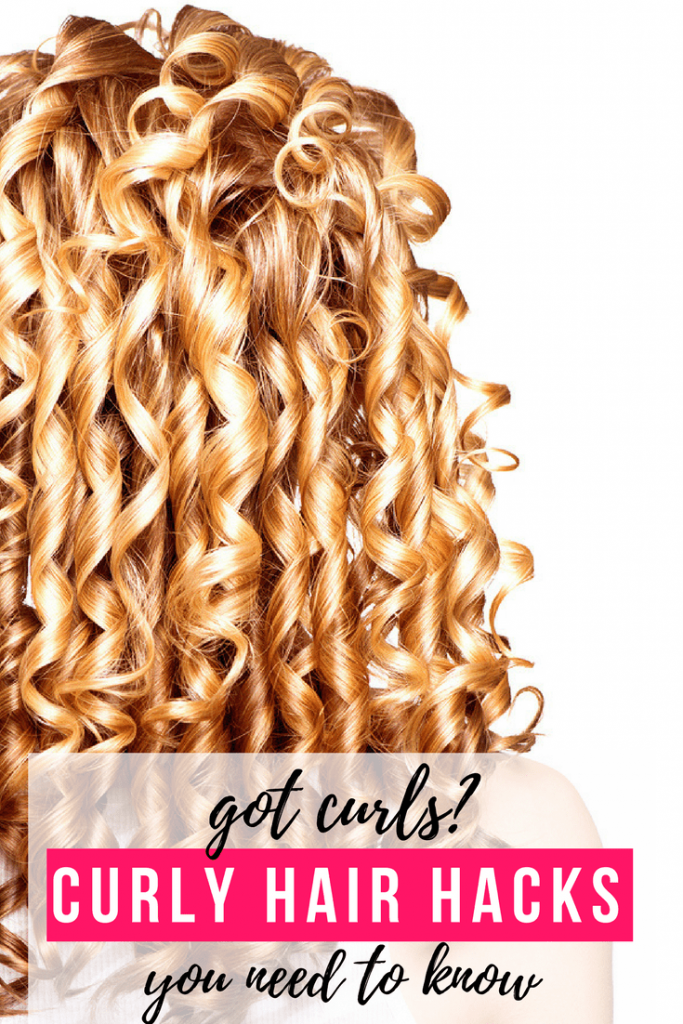 Naturally curly hair is beautiful and wonderful, but taking care of it the same way as all of the other hair types just doesn't work. Curls need special attention, products and treatments to be at their best and curliest. But taking care of curly hair doesn't have to be a long and expensive process.
Here are five of the best hacks for taking care of curly hair.
The Curly Hair Hacks You Need to Know
1) How To Defeat Frizz
Ah, frizz. Curly hair's worst enemy. There are plenty of products out there that combat it, but sometimes it's just not enough to combat ever-present frizz. However, there are plenty of ways you can get rid of frizz with just a few things (including a t-shirt).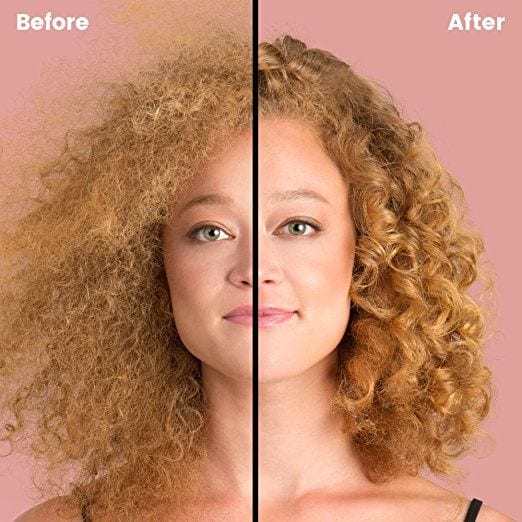 Before and After with xtava Deep Conditioner
When drying hair, always (always!) use a diffuser, and keep the hair dryer on the lowest setting. It might take longer for hair to dry, but the beautiful curls will make up for it.
Towel dry with a t-shirt instead of a towel.
Find a good deep conditioner and use twice a month. This stuff will be your best friend.
Go for a trim regularly to ensure nice, healthy curly. Split ends can make hair look even frizzier!
Never, ever use a brush on curly hair. This can damage curls fast. Use a wide-toothed comb and always brush from the bottom up. This will help keep the shape of your curls also.
2) Hydrate, Hydrate, Hydrate!
Because of the naturally dry texture of curly hair, hydration is the number one key to beautiful curly hair. Try sneaking in as much hydration as you can with these tips: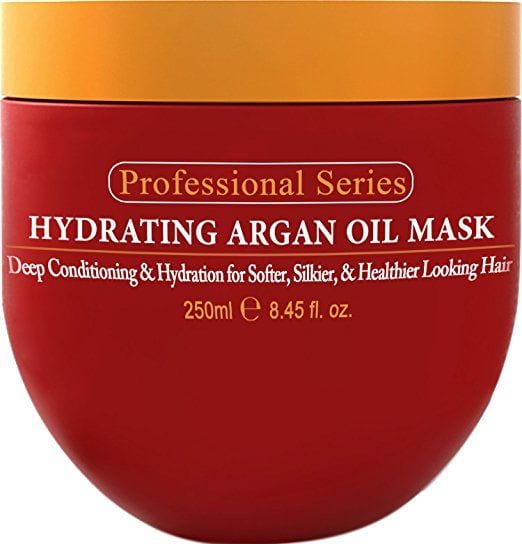 Weekly hair masks and application of oils (e.g coconut oil) will help keep hydration locked in.
When you wash your hair, always rinse it with cold water to keep moisture in and dryness out.
Stay away from any shampoos or conditioners with silicones or sulfates, as they dry out hair and cause frizz.
Try the Herbal Essences Hello Hydration shampoo and conditioner line, as well as Moroccan oil for styling.
To keep the natural oils in your hair from breaking down, don't wash your hair every day. In fact, only wash it twice a week, and on the days you don't, spritz some leave-in conditioner on your curls to refresh them.
3) Sleep on a Satin Pillow Case
Because curly hair is susceptible to breakage, invest in a satin pillowcase to ensure your curls are being taken care of, even while you sleep! This also helps keep frizz away. Talk about getting to the root of the problem! (That was definitely a hair pun).
4) Defining Curls
There are PLENTY of products you can use to define curls and make each one look shiny and bouncy. Here's just a few:
5) Leave it Be
I know it's hard to resist messing with and touching hair, but this actually does most of the damage. The oils from your hands can cause the natural oils in hair to break down. Avoid touching it when you're bored or anxious and avoid wearing anything too fuzzy. That can cause friction and contribute to frizz and damage. Just let your hair be, take care of it the best you can, and watch the magic happen.
If you liked this post on curly hair hacks, here are a few more articles on Mom Fabulous your might enjoy: