Another Mother's Day has come and gone, and I spent it with my favorite people – my family. Last year I wrote an article about what being a mother means to me. This year, I just want to say "Thank you" to my family and post a couple of pictures we snapped. It was one fun day. 🙂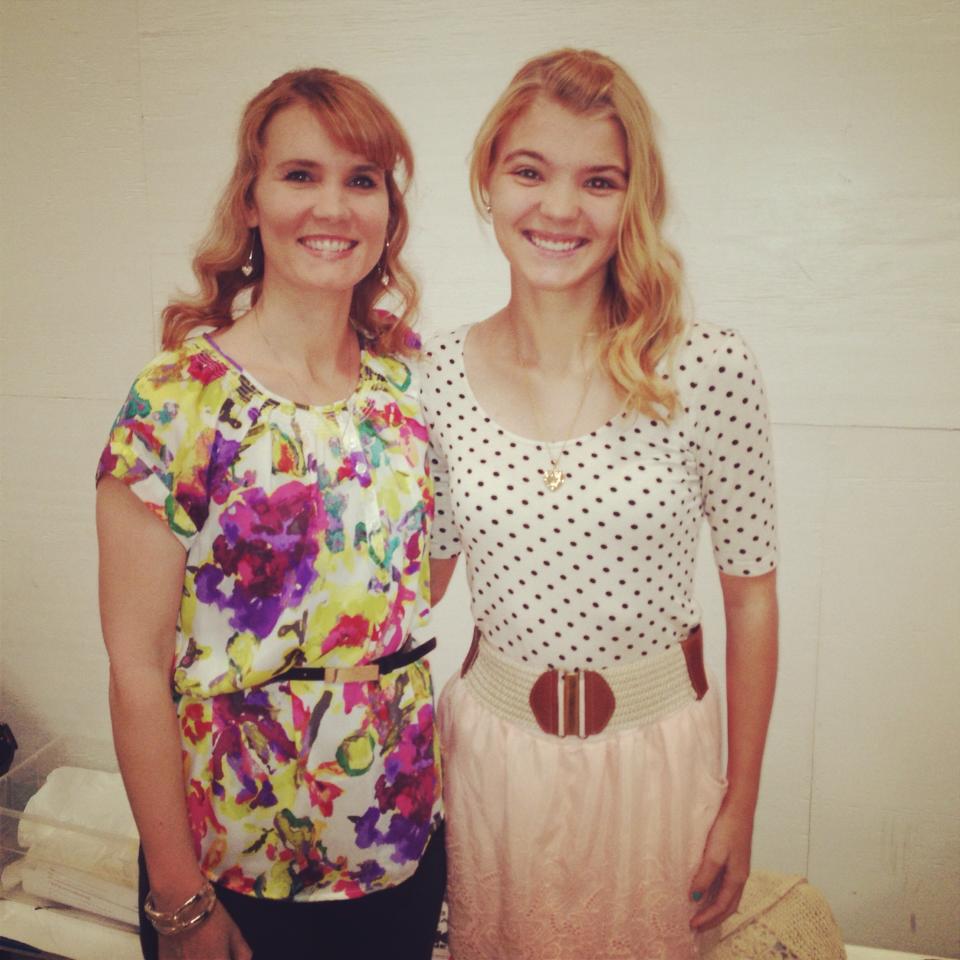 My daughter Hannah and I. She's 15 and growing up entirely too fast. Beautiful inside and out.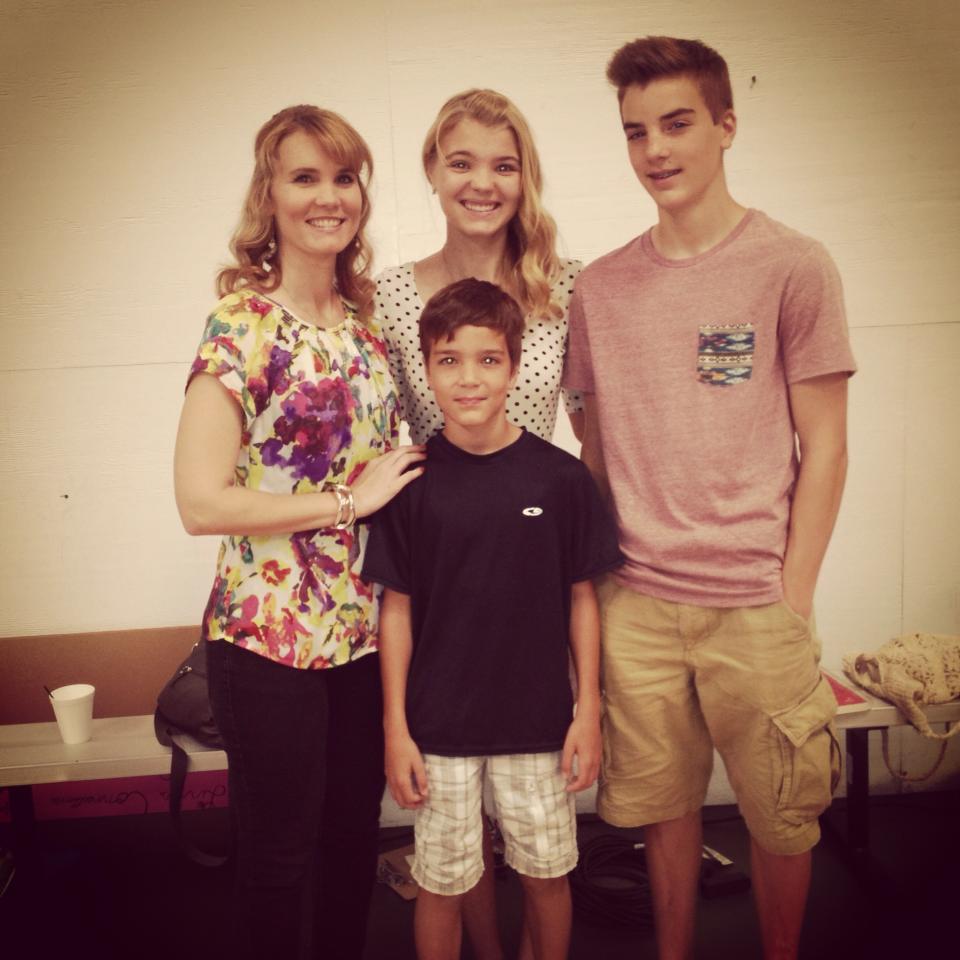 The kids and I. Hannah, plus my two sons Josiah and Aaron. Josiah went from little kid to young man in the matter of a couple of months. Sigh. Aaron is following closely behind. Soon, I'll be the shortest one in the family.
To say I am one proud mom is an understatement. If you told me almost 16 years ago that having children would bring me more joy then I knew what to do with, I'm not sure I would have believed you. These three kids who call me mom – have brought a purpose to my life that I'm not sure how I ever lived with out.
I love you Hannah, Josiah and Aaron.