Welcome to Mom Fabulous!
I am so glad you're here! I realize there's a lot of information, tips, tricks and articles here — so I wanted to put together a page of some articles I think you might find most useful. Whether you're looking for medium length hairstyles (one of my favorite topics is hair!), the best anti-aging beauty products, outfit ideas or organization ideas for the home, I've provided some good places for you to start.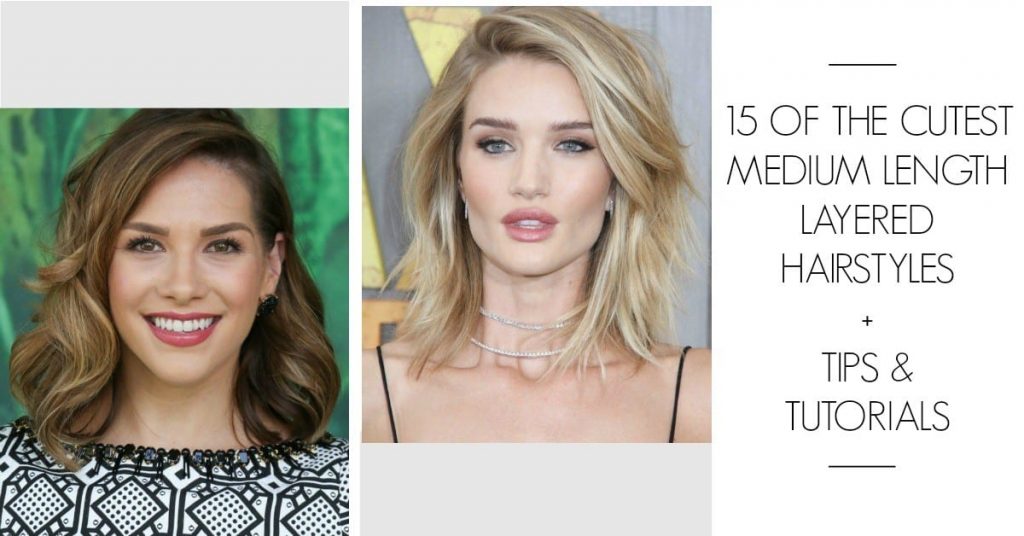 Mom Fabulous is a blog focused on simple, creative solutions for the overwhelmed woman.
Fashion | Beauty | Home | Wellness | Travel | Career
My goal is to share with you ways to better handle everyday life. I don't make things complicated on myself when it comes to meals, fashion, a beauty routine, keeping the house in order or my schedule. The simpler, the better. The more creative, the more I enjoy it.
I'm also a firm believer in taking care of yourself and that it's the foundation for a life you love and feel good about. This self-care directly impacts how you relate to and take care of all of the daily tasks and responsibilities on your plate, as well as the people you love and are responsible for.
When I say self-care, I'm not talking about weekend trips to the spa. I live in the real world. I'm talking about little things you can do for yourself and squeeze in, even in the midst of a busy (and sometimes chaotic) life. I'm also talking about routines and organized spaces in your life you can create to give yourself room to breathe, to be.
I'm passionate about making things simple and I have a deep desire to help you do the same.
Simple Fashion
I believe in buying pieces you love, that are well-made and can be worn in multiple ways. Here are a few outfit ideas and some fashion tips:
Winter/Fall:
Spring:
Miscellaneous:
See all fashion related articles here.
Simple Beauty
A beauty routine and taking care of your hair shouldn't be complicated. I have a simple beauty routine that works for me. Here are my most popular hairstyle articles, plus beauty tips you might find useful:
Hair:
Skin Care:
Makeup:
Simple Food
I rely on recipes that are easy and don't require a lot of complicated ingredients. Here are a few of those:
Breakfast:
Dinners:
Desserts:
See all recipes here.
Simple Home
I strive to keep my home clean and organized, but it doesn't always stay that way! But by keeping my house decluttered and enlisting my family's help, it doesn't take long to get it back into tip-top shape. Here are some tips, tricks, and ideas for getting your home in order.
Family & Travel
Having fun with my family in everyday occurrences, plus traveling is extremely important to me. I believe laughing and getting away from the home can truly bond a family. Here are some ways to have fun with your family and some places we've traveled to: